Featured Listings UNDER BCBN Members

Do you run a business based in Colwyn Bay, Rhos on Sea or Abergele?
The Bay Of Colwyn Business Network is looking for businesses who want to see The Bay enhance it's vibrant business community.
Activities will include;
Various Events
Open Days & Open Evenings
Cross Promotions with other Bay businesses
referral and recommendation schemes
This is a group run by businesses within The Bay for The Bay, so we are looking for business people to come forward.
To find out more about The Bay Of Colwyn Business Network visit the dedicated site at www.colwynbaybusiness.co.uk.
If you wish to add your business right now to the online directory visit the Add Business Page and choose your main business category along with the "BCBN Members" option for "Other Category", along with the rest of your business details.
Remember, it's Free to join for businesses within the Colwyn Bay area!
Showing 21 to 40 of 61

Colwyn Bay, Conwy
The School will: Provide a safe, well ordered and caring environment. Have clear aims and objectives for all pupils relating to their courses of study. Inform you at an early stage so that you ...

Colwyn Bay, Conwy
5 Star Colwyn Bay bed and breakfast offering quality en-suite accommodation, located just a few minutes walk from the town centre and Rydal School.

Colwyn Bay, Conwy
ENJO allows you to clean your home or business premises using only cold water and our unique fibre technology gloves and cloths. ENJO will save you time and money while giving you better results

Colwyn Bay, Conwy
ENJO wants to change the way people clean their homes and businesses - and can help you to save money, time and the planet while doing so! ENJO's unique range of special fibre cloths allow you to clean using only cold water. No sprays, detergents or bleach are neccessary to get an absolutely spotless finish.

Old Colwyn, Conwy
Nigel Belcher, General Photography, Portraits, Weddings,Special Events. PR Commercial.. Member :-Masters Photographics Association. S.W.P.P. Society of Wedding & Portrait Photography.

Llanddulas, Conwy
The Fifty 5 Diner provides a first class family restaurant service to travellers along the A55 accessible if you are travelling east or west. Situated at Junction 23 at the Llanddulas exit near ...

Colwyn Bay, Conwy
Gamlins carry out a full range of services for private and business client's. We have offices situated at colwyn Bay, Llandudno, Conwy, Rhos on Sea and Bangor- click on location on our website for fur...

Abergele, Conwy
Studymates/Aber Publishing/Mr Educator books are three lists from GLMP Ltd

Conwy, Conwy
Private investigators, personal safely training, professional witness, security consultants, investigations, corporate security providers based in North Wales and serving the UK and overseas.

London, London
Benefit of HSBC's business bank account.
Our business bank account could be the right solution for you if you are looking for:

Colwyn Bay, Conwy
Inner Frame are a Colwyn Bay based company who create commemorative frames for corporate, media and sporting events.We have made frames for such events as Sheffield v Inter Milan/Ajax and Havant & Waterlooville v Liverpool FC.

Colwyn Bay, Conwy
The Interchange is one of the premier Meeting and Conference venues in Colwyn Bay, North Wales.

Colwyn Bay, Conwy
J W Jones & Son was established by Mr. J. W. Jones in 1949 as electrical services, plumbing repair and heating systems contractors. Mr. J. A. Jones became partner in the business in 1968 and took ...

Penrhyn Bay (Bae-Penrhyn), Conwy
Confidential and Professional Service Computerised Sage Software Bookkeeping. No Job Too Small. Reasonable Rates

Colwyn Bay, Conwy
Julecom Service, Authorised repairer for Nokia and Samsung mobile phones. Free repairs for qualifying phones within the manufacturers 2-year warranty period. Chargeable repairs available for most othe...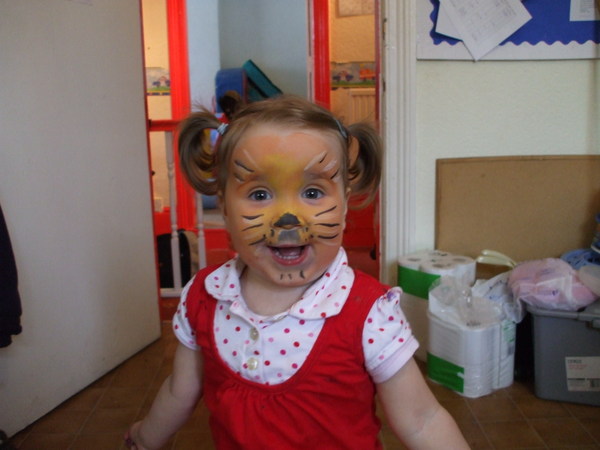 Colwyn Bay, Conwy
Excellent quality childcare at an affordable price! Please check out our website to view our jam packed summer activity programme!!!!

Old Colwyn, Conwy
Lawn Medic is your local lawn care company with a difference operating since 2004.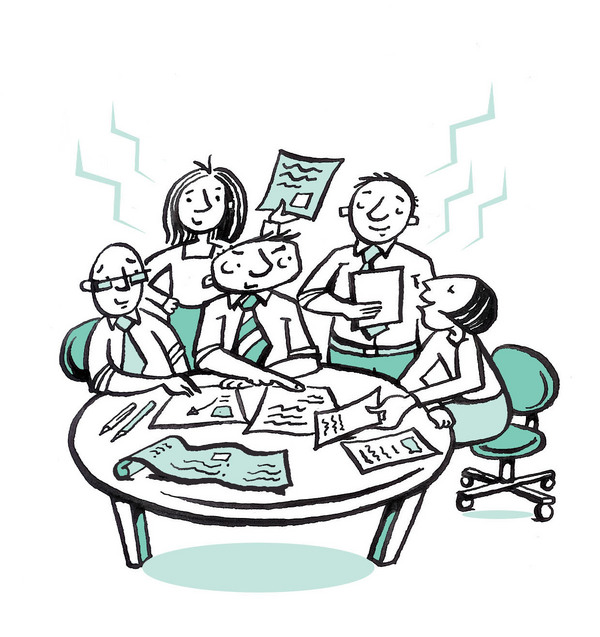 Colwyn Bay, Conwy
Illustrating for over 15 years, I am equally happy working for international publishers as smaller local business. I thrive on variety adapting to each fresh challenge. As well as a long list of Children's books I have been involved in a broad range of illustrative projects; packaging for Thorntons, business graphics for Cap Gemini and Ernst & Young as well as numerous ideas/images for Marketing and Design companies.

Llandudno, Conwy
Contact Member Name: Paul Levy.

Established in 2000 we are able to advise on and implement all aspects of the Internet from online shops and simple brochure websites to advanced database applications. Call us now on 0800 2986980 all of our projects are undertaken with a balance between the elements of design, functionality and visibility which has become our trademark.

Llandudno, Conwy
Livetech are a responsive, dynamic web development and Search Engine Optimisation company based in Colwyn Bay, Conwy, North Wales.