Featured Listings UNDER BCBN Members

Do you run a business based in Colwyn Bay, Rhos on Sea or Abergele?
The Bay Of Colwyn Business Network is looking for businesses who want to see The Bay enhance it's vibrant business community.
Activities will include;
Various Events
Open Days & Open Evenings
Cross Promotions with other Bay businesses
referral and recommendation schemes
This is a group run by businesses within The Bay for The Bay, so we are looking for business people to come forward.
To find out more about The Bay Of Colwyn Business Network visit the dedicated site at www.colwynbaybusiness.co.uk.
If you wish to add your business right now to the online directory visit the Add Business Page and choose your main business category along with the "BCBN Members" option for "Other Category", along with the rest of your business details.
Remember, it's Free to join for businesses within the Colwyn Bay area!
Showing 41 to 60 of 61

Colwyn Bay, Conwy
We can improve your image.... * To make you look (even) more professional * Win more business through generating customer confidence At an affordable price we offer...... * Shirts * Tee Shirts * Overalls * Jackets * Hi Visibility garments * Caps * Your own garments We have invested in sewing technology to bring you top quality at the lowest price - and will even sew a single item... We are easy to deal with - your success is our aim.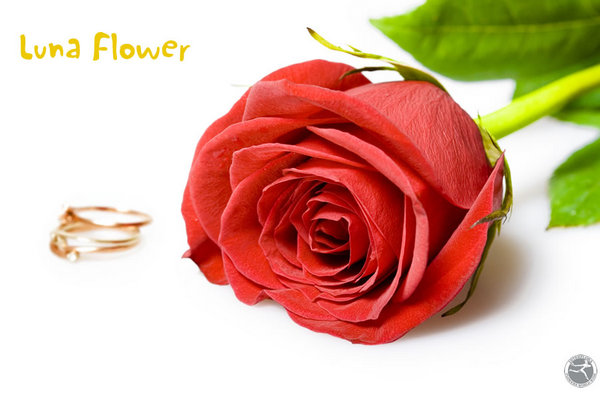 Rhos-on-Sea, Conwy
Luna Flower are based in Rhos on Sea and specialise in real attention to detail, from initial instructions through to finished arrangements.

Colwyn Bay, Conwy
Hi thanks for visiting Martin Lyons Photography i am a North Wales based Professional Photographer based in Conwy North Wales. My work style and ethic is upbeat & confident, and my unique fusion o...

Colwyn Bay, Conwy
Piano & Theory of Music Tuition.

, Denbighshire
Youth Training Opportunities Youth Training is a key area of our activities. We will fully assist in helping you effectively train for all your new employment opportunities Read more... Employme...

Abergele, Conwy
Want To Increase Your Sales? Want More Customers? Want A Bigger Market Share? We help companies increase the sales of their products and sevices. Is increased revenue of interest to you right now? If the answer is YES then call Rachel on 01745 828430 to find out more.

Colwyn Bay, Conwy
Powlsons is a family owned design and print firm based on Erw Wen Road, Colwyn Bay (near Stermat Hardware). We are able to offer creative graphic design and both digital and lithographic printing.

Colwyn Bay, Conwy
Premium Group can play a part in all the most important areas of your life. We look after your business, we manage your risks, we organise your precious leisure time and we offer specialist business ...

Colwyn Bay, Conwy
Randstad has been at the forefront of recruitment in Colwyn Bay for the last 7 years and successfully work in partnership with local companies and communities.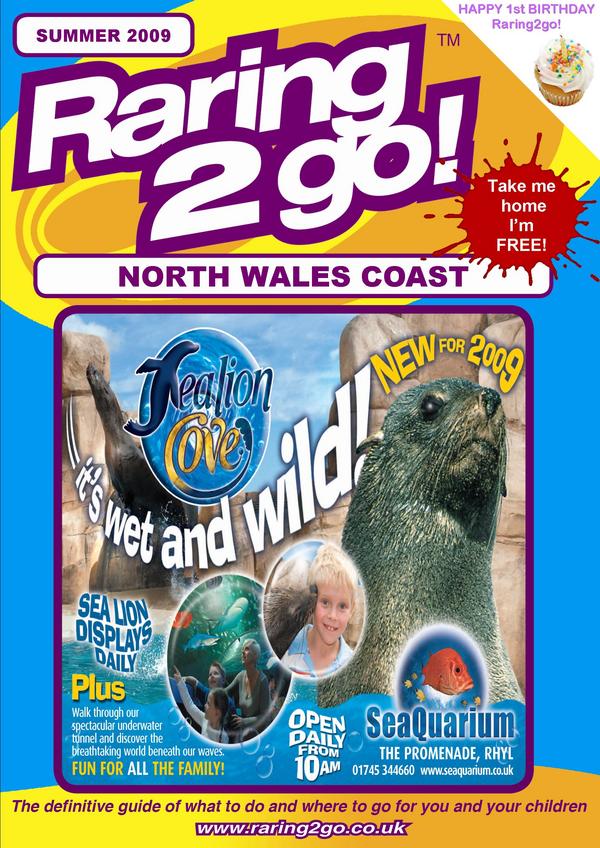 Abergele, Conwy
Raring2go! North Wales Coast is a free magazine distributed through primary schools, nurseries, leisure centres, children's clinics, and many other places where families go, from Llanfairfechan to Prestatyn and into the Conwy Valley to Llanrwst.

Colwyn Bay, Conwy
Rathlin Country House Hotel offers luxury Bed and Breakfast accommodation in Colwyn Bay. 4 Star Wales Tourist Board Hotel located in a beautiful conservation area just minutes from Colwyn Bay town centre.

Colwyn Bay, Conwy
Supertemps is proud to be the longest established recruitment business on the North Wales Coastline. Since 1980 we have been providing both permanent and temporary staff throughout North Wales and have since branched out into the North West marketplace. Supertemps remains family owned and run today. We offer a friendly, flexible, cost effective recruitment service and deal with organisations that range from local Government, SME's, to multi National organisations.

, Conwy
-----This entry was submitted from www.bestofthebay.co.uk-----

Colwyn Bay, Conwy
We are a dynamic, results driven business specialising in Marketing Communications and Public Relations. Our no nonsense, common sense approach and realistic price structure have already won us a few fans, but we're always on the look out for more. So if your business is in need of a boost we'd love to hear from you. We don't promise miracles but we'll try our utmost to achieve them. So whatever your marketing needs are please give us a call. We can work directly with you or alongside your marketing department, the choice is yours!

Rhyl, Denbighshire
Locally run business offering affordable internet advertising solutions and networking opportunities to recommended local businesses.

Rhos-on-Sea, Conwy
Corporate and Marketing Video Experts

Colwyn Bay, Conwy
Laptop Repair

Credit-crunch beating laptop repairs

Common wisdom has it that once a laptop is broken it isn't worth fixing – the economics of a repair compared to the cost of a new replacement just don't make it worth doing, right? WRONG!

Everyone wants to save money, especially in the current economic climate – whereas before the thought of a new laptop for just £100 more than the cost of a repair was a tempting proposition, that extra cost is just money we could all do with in our pockets instead!

We can fix-

* Cracked/broken screens from 12" to 17" from as little as £175 including VAT and fitting.
* Broken power connectors from £69
* Keyboards with missing or not working keys

We can replace or upgrade-

* Motherboards
* CPU's
* RAM/Memory
* Hard Drives
* Keyboards

Any make or model, any age.

Rhos-on-Sea, Conwy
A unique NETWORK for today's woman. Enter the 'online spa' and explore at your leisure. The emphasis is on Mind, Body and Spirit. All the information you need under one umbrella to include - weight...

, Conwy
NEW - You can now adopt your favourite animal via our online ordering process.Click Here WELCOME TO THE WELSH MOUNTAIN ZOO Set in North Wales, high above Colwyn Bay with panoramic views and breathta...

Rhos-on-Sea, Conwy
Rob Popsys is a local, experienced and qualified business and personal coach who works to help people achieve business and personal performance goals.