Featured Listings UNDER IT & Computing
Computing, Web Sites supplies & accessories
Showing 21 to 26 of 26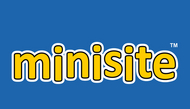 Llandudno, Conwy
Online Marketing North Wales

Colwyn Bay, Conwy
High Speed Broadband Internet Service now available within Bayview Shopping Centre. At the drop of a coin you can surf the web, send emails, download music and much more!

,
PC Disaster Recovery, Restoration and Repair Services covering North Wales and surrounding areas. We specialise in fixing 100's of pc issues - no job to big or too small! We also offer a tuition service for most software packages. We don't charge a call out fee and we have very reasonable rates. Why not try us today?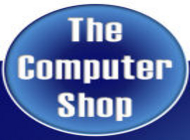 Colwyn Bay, Conwy
Laptop Repair

Credit-crunch beating laptop repairs

Common wisdom has it that once a laptop is broken it isn't worth fixing – the economics of a repair compared to the cost of a new replacement just don't make it worth doing, right? WRONG!

Everyone wants to save money, especially in the current economic climate – whereas before the thought of a new laptop for just £100 more than the cost of a repair was a tempting proposition, that extra cost is just money we could all do with in our pockets instead!

We can fix-

* Cracked/broken screens from 12" to 17" from as little as £175 including VAT and fitting.
* Broken power connectors from £69
* Keyboards with missing or not working keys

We can replace or upgrade-

* Motherboards
* CPU's
* RAM/Memory
* Hard Drives
* Keyboards

Any make or model, any age.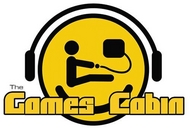 Llandudno, Conwy
Welcome to The Games Cabin Hi you have found us! At last following so many requests we have a website, allowing people far and wide to experience all the fun. The Games Cabin in Llandudno is the fri...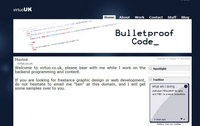 Old Colwyn, Conwy
We offer affordable and spectacular dynamic, interactive, data-driven websites, as well as graphic design services. All on a freelance basis.