Featured Listings UNDER BCBN Members

Do you run a business based in Colwyn Bay, Rhos on Sea or Abergele?
The Bay Of Colwyn Business Network is looking for businesses who want to see The Bay enhance it's vibrant business community.
Activities will include;
Various Events
Open Days & Open Evenings
Cross Promotions with other Bay businesses
referral and recommendation schemes
This is a group run by businesses within The Bay for The Bay, so we are looking for business people to come forward.
To find out more about The Bay Of Colwyn Business Network visit the dedicated site at www.colwynbaybusiness.co.uk.
If you wish to add your business right now to the online directory visit the Add Business Page and choose your main business category along with the "BCBN Members" option for "Other Category", along with the rest of your business details.
Remember, it's Free to join for businesses within the Colwyn Bay area!
Showing 1 to 20 of 61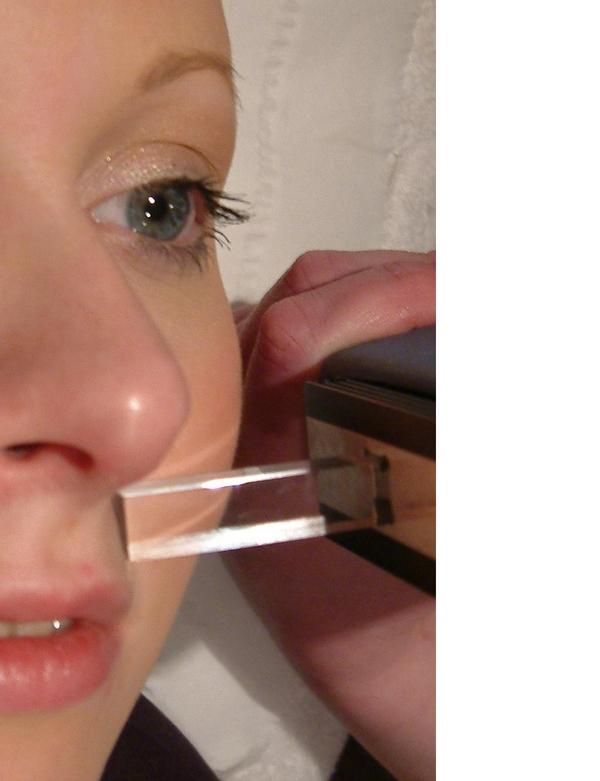 Colwyn Bay, Conwy
We offer some of the latest Beauty treatments.Endermologie anti- cellulite,Three grades of Facial peels,Laser hair removal,Red vein removal,Acne treatment.Skin tag,mole & milia removal.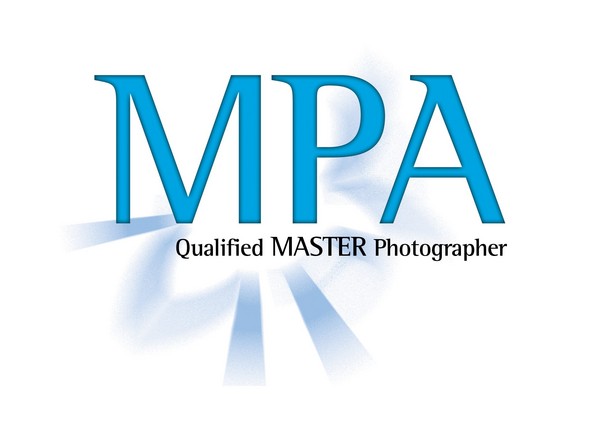 ,
Andrew Wells is a Qualified Master Photographer, located in the North Wales Coastal town of Abergele, with over 20 years experience in photography, enabling him to help you create and achieve the righ...

Colwyn Bay, Conwy
Alpha - The Stuff Of Business

Rhos-on-Sea, Conwy
AMK Leisure are an independent specialist Sport & Leisure Consultancy, providing a comprehensive and confidential service across the Sport, leisure & Recreation industry to the public, private...

Colwyn Bay, Conwy
The full range of security services.

Rhos-on-Sea, Conwy
Baker's Dozen - "A little bit of help, now and then". Flexible, friendly,professional support at home based on traditional, old fashioned values - discretion, courtesy and respect. We understand that everyone wants to be independent,safe and happy at home and that sometimes we all need a bit of help then managing our day to day routines.
Colwyn Bay, Conwy
Buandra is an executive support service that responds to a growing market demand to provide corporate expertise but without the associated cost. Be it increased profits, business transformation or operational optimisation, let Buandra take the risk and you realise the benefit. Buandra gives you back the time to run your business effectively.

Colwyn Bay, Conwy
Our shop in Colwyn Bay has been established for 60 years and covers every aspect of photography from large and medium format cameras to the most up to date digital equipment. Our opening hours are 9:0...

Colwyn Bay, Conwy
The UK's leading charity dedicated to cancer research. With a wealth of information about cancer, our research, how to donate and more ways to support them. We have a charity shop in Colwyn Bay.

Colwyn Bay, Conwy
Providing a simple solution to all your administration and clerical needs.

Colwyn Bay, Conwy
We offer different language tution programmes at work, home or abroad.

Colwyn Bay, Conwy
Cogo Creative Limited are a web design and graphic design company based in Colwyn Bay, North Wales that specialise in the development of high quality bespoke websites.

Colwyn Bay, Conwy
Colwyn Books - General secondhand stock plus new books of local interest, on sale or return from the Welsh Books Council. To the east of Colwyn Bay town centre, within walking distance of the railway station. From Colwyn Bay exit of the A55, go straight on at the mini roundabout and left onto Abergele Road. Parking outside the shop is limited.

Colwyn Bay, Conwy
Looking for the right Independent Financial Adviser can be a complicated and daunting process. Offering a different, yet professional service is essential in today's cluttered market. At Compass Financial we strongly believe that we can offer the right service for you or your company, offering a wide range of different, yet effective solutions.

Colwyn Bay, Conwy
IT and all related services Networking, Remote Managed Services, Business Software, Training, Web Development

Penrhyn Bay, Conwy
Established 35 years ago and have built up a good reputation in the area for suppling a quality product and giving value for money. We now supply the latest ENERGY SAVING A,B or C RATED WINDOWS, as we...

Colwyn Bay, Conwy
Conwy Voluntary Services Council (CVSC) works with voluntary organisations, community groups and volunteers in Conwy

Rhos-on-Sea, Conwy
CP Imaging - From News & Sport to Public Relations - I have it covered. Whatever your business needs from a picture, I can help. With over 20 years experience, I can get it done!

Colwyn Bay, Conwy

Welcome to Credent Insurance Services On-Line. Credent Insurance are an independent Intermediary Authorised & Regulated by the Financial Services Authority.

They aim to provide a personal service to their business and individual clients.

Abergele, Conwy
Is your business, service or establishment complying with The Disability Discrimination Act?? We at Cyfal can audit your services or premises, and give advice accordingly. It does not need to cost the earth, and could save your company from having a costly discrimination claim made against it.