Featured Listings UNDER Recruitment & Jobs
Showing 1 to 8 of 8
< Back 1 Next >

Denbigh (Dinbych), Denbighshire
Contact Member Name: Sandra Donoghue Donoghue & Roberts Business Solutions are a local business based in Denbigh. We specialise in Payroll Services and Staff Recruitment with over 10 years experience of providing Payroll Services and Staff Recruitment for small and large companies throughout North Wales and the surrounding areas.

Beaumaris, Isle of Anglesey
Whether it be for a single vacancy, or a fully-managed staffing solution, we have built up a sound reputation for delivering a cost-effective service which does not compromise on quality. For innovation and effectiveness you will find our consultative approach a refreshing change which is why so many clients choose Letterbox as their business partner.

Deganwy, Conwy
Employee Relations consultancy offering a service to small and medium businesses in North Wales and the North West. We can help with contracts of employment, staff handbooks, disputes, reviews - in fact any aspect of employing staff.

Colwyn Bay, Conwy
Randstad has been at the forefront of recruitment in Colwyn Bay for the last 7 years and successfully work in partnership with local companies and communities.

Colwyn Bay, Conwy
Serco's team of welfare-to-work professionals have developed an innovative model for delivering employment services to long-term unemployed people across the UK. Our approach is to subcontract all front-line delivery to a network of the best local and national welfare-to-work providers, integrating them effectively with smaller, community-based organisations. Serco's delivery strategy is to combine our strengths as a Prime Contractor with the knowledge and expertise of local providers and stakeholders

Colwyn Bay, Conwy
Supertemps is proud to be the longest established recruitment business on the North Wales Coastline. Since 1980 we have been providing both permanent and temporary staff throughout North Wales and have since branched out into the North West marketplace. Supertemps remains family owned and run today. We offer a friendly, flexible, cost effective recruitment service and deal with organisations that range from local Government, SME's, to multi National organisations.

Old Colwyn, Conwy
As part of our latest project 'The Coastline Film Festival' we are looking to recruit new members and volunteers to our project. If you would like to become a part of our exciting project, please email us with a copy of your CV and a cover letter.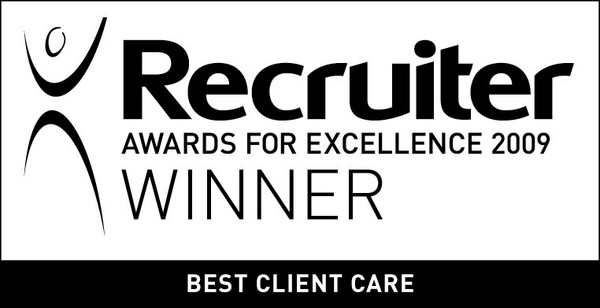 Llandudno, Conwy
Yours Sincerely source the right candidates for local opportunities and excellent opportunities for local candidates.
< Back 1 Next >