Featured Listings UNDER Furniture
Showing 1 to 5 of 5
< Back 1 Next >

Colwyn Bay, Conwy
(Located in Ex-Woolworths Store Colwyn Bay) With over 25 years of service and excellence within the local furniture retail trade we offer a wide selection of furniture for every occassion. We offer the best prices on the finest furniture brands. Including leading names: Slientnight, Buoyant, Kingstown, Caxton and many more.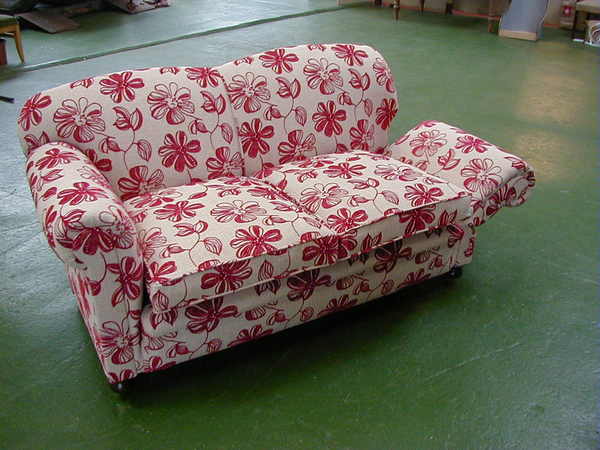 Colwyn Bay, Conwy
Craig Hughes Upholstery has been established over 30 years. Craig started as an apprentice in Manchester and eventually he started his own business in 1987 in Urmston, Manchester where he became known in the area for his excellent work. All Craig's work in Manchester was by way of recommendation and it is still the same today. In 1998 Craig Moved his business from Manchester to Colwyn Bay, North Wales and has become well known throughout the whole of North Wales and takes on work for many local Antique Dealers and Interior Designers and has a good relationship with local businesses and also in Anglesey.

Colwyn Bay, Conwy
Custom made Joinery, Windows, Staircases & Doors etc. Made to order. for trade & private customers

Flint (Y Fflint), Flintshire
Our contemporary furniture products and interior accessories are all hand crafted, mainly in hardwoods such as oak, beech, ash and walnut, but we often combine other materials such as glass, metal and plastic adding aesthetic detail and functional appeal.

Colwyn Bay, Conwy
perfect dreams are a family run business with over 15 years experience selling beds and bedroom furniture.The shop has 3 large showrooms,free same day delivery on many items and will not be beaten on ...
< Back 1 Next >