Featured Listings UNDER Professional Services
PROFESSIONAL SERVICES SUB CATEGORIES
Showing 21 to 40 of 41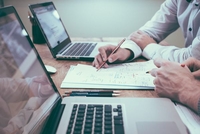 Llandudno Junction, Conwy
J T Thomas is a Chartered Accountants and Business Advisers. They are an established firm, that have been running in North Wales for the last 30 years. They offer accounting and taxation services, and personalised services to buiness owners.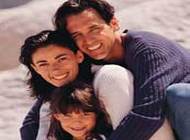 Conwy, Conwy
J. W. Hughes & Co was established in 1903 and is one of the largest firms in North Wales. Having just celebrated our centenary the firm is committed to developing an excellent service to our clien...

Penrhyn Bay, Conwy
Keith Williams is a former Station Officer having completed 20 years in the fire service and has since worked as a government fire safety officer for 14 years and more recently became a fire s...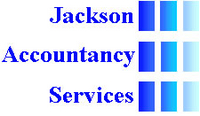 Colwyn Bay, Conwy
We offer an accounting and bookkeeping service to medium and small businesses in North Wales

Bangor, Gwynedd
At Joseph Lawrence, leading North Wales accountants, we believe that good business is built on good relationships. Whether you are considering starting a new business venture or perhaps you feel that your existing business needs some specialist business guidance - we at Joseph Lawrence are here to help and offer you friendly expert advice.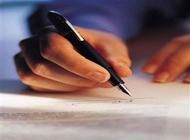 , Conwy
Contact Member Name: David Parkes-Smith Breathing Life into Your money Let Lifetime Financial Advisers breathe life into your money. We firmly believe in the value of independent financial a...

Llandudno, Conwy
Private Counselling in Llandudno
Abergele, Conwy
Health & Safety Creation and development of business-friendly policies, arrangements, risk assessments and monitoring systems which meet the standards of legislative and industry best practice.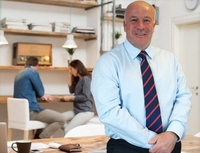 Rhos-on-Sea, Conwy
Paul Humphreys Credit Insurance Ltd have over 25 years experience as a leading UK Credit Insurance broking specialist. They are committed to providing an exceptional level of service to all new and existing clients, to ensure you get the best possible customer service.
Their philosophy is to offer quality service to all, with the majority of new business coming from referrals from existing clients. This demonstrates their committment and expertise.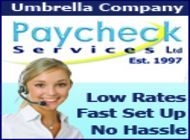 Colwyn Bay, Conwy
We are a well established company with over 12 years experience in providing contractors with Umbrella PAYE solutions, so you can rest assured that you are in safe hands. A 1st class service for just one low fee. Upon joining you will be allocated your personal account manager, making sure that you get the most from using our company. Our experienced and friendly staff are here to look after you, providing you with an effortless and professional service. We Pride Ourselves on being the 'Contractor's Choice' Umbrella Company

Colwyn Bay, Conwy
Penrhyn Architectural Design offers a wide variety of services whether you are looking to expand or looking to self build.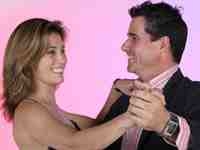 Moelfre, Isle of Anglesey
Do you dream of meeting your perfect partner?
What would you feel like if you felt loved all the time?
Would you like to create a close relationship which you desire?
Do you want to learn and develop successful relationship skills?
Would you like the ability to communicate clearly with confidence and certainty?
Do you want to make the choices that will put you on the path to engage in meaningful relationships?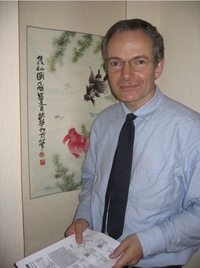 Conwy, Conwy
Patent Attorney, I have a wide technological background and the experience of the London office of an International Firm but not their overheads. I offer the following services to UK and overseas clients: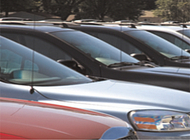 Colwyn Bay, Conwy
So why would I recommend that you use Rollinson Smith? We do the job that you would expect from an insurance Broker. We let you know the outcome of our enquiries. We have an affinity to our clients that comes first and foremost, we represent you to insurers and work on your behalf. When you need us we are there, we don't want you to use loss assessors in a claim. We want to help you. We employ helpful friendly staff, whom I hope are a pleasure to deal with. We also offer many additional services within Premium Group that can help you and benefit you and your business.

St Asaph (Llanelwy), Denbighshire
Welcome to Sage & Co Our aims are simple: to support business growth & profitability on a personalised basis, and achieve measurable and sustainable financial improvements for the business, the individual and their family.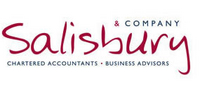 St. Asaph, Denbighshire
You want a North Wales accountancy service that is broadly-based and relevant to your needs, with professional advice that explains the effect on your business of current rules and changes in them.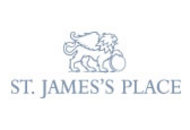 , Conwy
Welcome to Spillane and Co. Wealth Management, a member of the prestigious St. James's Place Partnership, which is the advisory division of St. James's Place Wealth Management.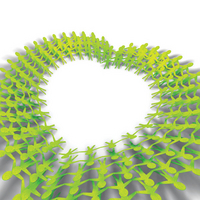 Llandudno, Conwy
Welcome to Swayne Johnson Solicitors North Wales. Please visit our webiste to browse our exensive list of specialist legal services. We are experts in everything from commercial laww to divorce law and we always treat every client as a unique case.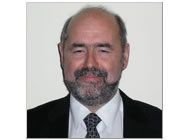 Prestatyn, Denbighshire
Contact Member Name: John Murphy Hello, and thank you for showing an interest in thewillplace.com We are the UK's leading National Will Register. We offer specialist Will registration, storag...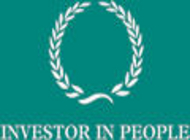 Llandudno, Conwy
Are you... Struggling with your tax return? Looking for a pro-active accountant who'll help you make more profit and pay less tax? Starting out in business?