Colwyn Bay Directory
Colwyn Bay Business & Community Guide - Over 400 local businesses listed, the biggest Colwyn Bay information directory on the Internet and all free!

Colwyn Bay has a strong community and a wide variety of local businesses, traditionally is known for its speciality shops and as a business centre. The main town is situated in a stunning location between the sea and Pwll-y-crochan Woods. The classic mountains of Snowdonia and the town of Llandudno "Best seaside resort in the UK" are within minutes of the town.
Colwyn Bay offers something different from most towns in the form of it's general, continental and farmer's markets, held weekly every Tuesday and Saturday on the newly renovated Station Road at the heart of the town.

Many businesses enjoy patronage from across the whole of the UK, customers are happy to travel from far and wide to enjoy the local expertise.
This is your site
This website is designed for visitors and local residents alike so they can find:
We hope that it will help you all to uncover more about 'The Bay'.
We will include listings for builders, grocery stores and essential shops and services needed by all of us on a daily basis. Community links to activity and sports clubs are provided, as well as Colwyn Bay Articles from time to time.
Colwyn Bay Webcam
The adjacent image shows the view from Livetech offices (alternative views may be displayed from time to time - Currently in our offices at Deganwy Quay just ten minutes drive from Colwyn Bay)!
We at Livetech - minisite really want to help "The Bay" so get your business or group listed please feel free to ADD IT NOW FOR FREE or give us a call on or email us on info@livetech.co.uk. Basic listings will always be free along with more extensive paid for options as we make this Colwyn Bay site more useful.
"Looking to visit for a holiday and need ideas for places to go? We have teamed up with a number of North Wales websites to help make your holiday the most enjoyable experience possible."
Colwyn Bay Chamber of Trade Site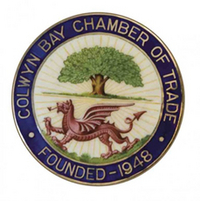 The Colwyn Chamber of Trade provides a platform for our local business community to voice their opinion on local issues and provide real strength through numbers - www.colwynchamberoftrade.co.uk
Featured Businesses
Pipe Tobacco - From Duckworths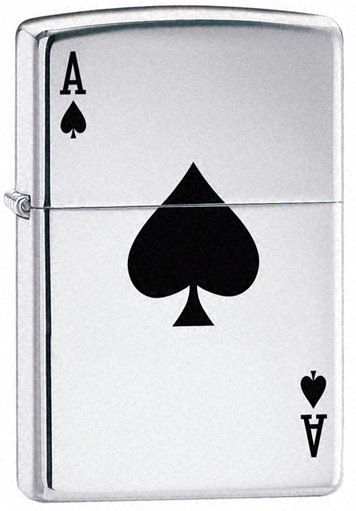 Duckworths is a family run specialist tobacconist business based in Colwyn Bay and first established in 1926. They stock a wide range of high quality pipes, lighters and cigars.
Their fine cigar mail order department is easy to use and offers an extensive range of products. They also offer a pipe repair service.

Gaskins Carpets and Beds

Gaskins Carpets in North Wales supply a wide range of quality carpets and beds.
Warehoues prices on all stock with savings up to 60% plus special discounts for homebuyers and home improvers. Fitting service also available

Other Excellent Local Sites

North Wales Coastal - Visit Llandudno

Isle of Anglesey - Go Anglesey

Wales Borders - Chester Borderlands

North Wales - Beautiful - North Wales

WalesLIVE.com - Outdoor activities in North Wales

Snowdon and Snowdonia - Snowdonia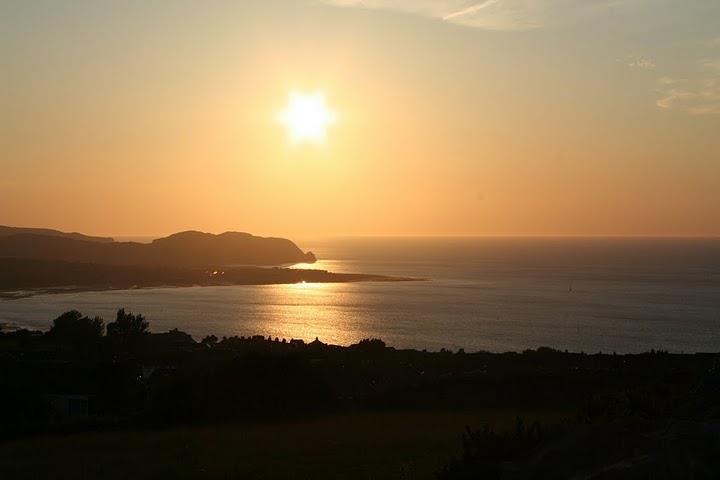 BUSINESS OWNERS - GET EXPOSURE FOR YOUR BUSINESS TODAY! just click here and add your details.
COLWYN BAY NEEDS YOUR HELP!
Help us build BEST OF THE BAY into a fantastic guide to Colwyn Bay.
If you wish to add a site for a friend or on behalf of an organization that's great! They will get the opportunity to amend the listing any time they wish.
"Best of the Bay" - Serving Colwyn Bay Since 2005



Tiger Image credit https://www.flickr.com/photos/96315723@N04/